The list of best upcoming games 2020 are pretty amazing, in spite of few delays here and there. We have been witnessing that gamer struggle most of their times in picking up the best ones. We wouldn't like it for you to spend hours and hours creating a character and wasting your time on one of those games that do not really have a pay-off. All too often, these games would be a complete time sink and that's not we want. And so, here we are to guide you. In this article we have curated a list of all the upcoming games with exciting factors. Check out the list below
Cyberpunk 2077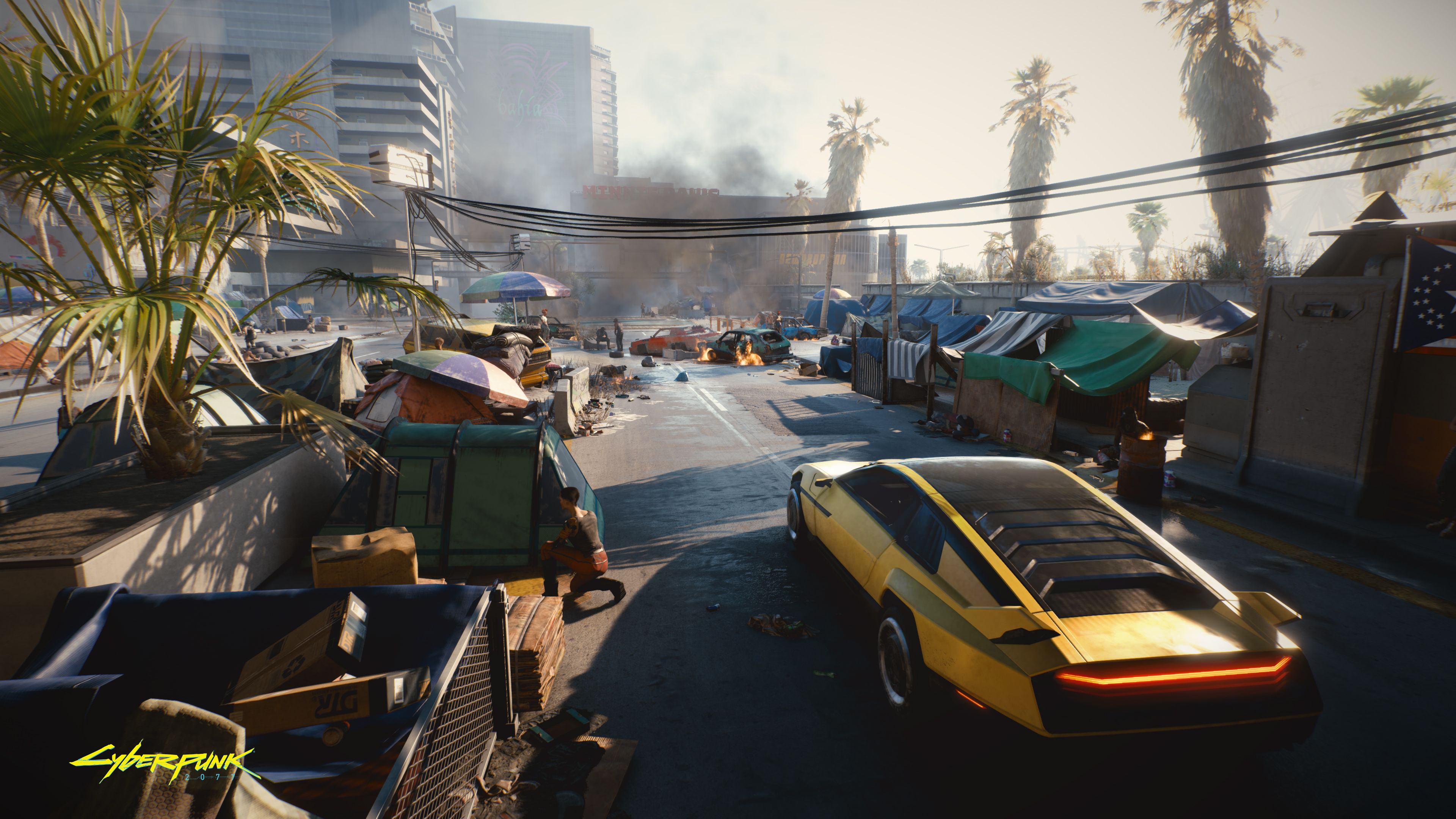 The CD project red has giving some amazing teasers of the Cyberpunk 2077 game and to level up the excitement of the gamers, next teaser would soon be released until the gamers get to play it for themselves. As a customizable protagonist, you will be discovering a dense metropolis from the very first person perspective- a departure for the studio that firstly sent some of the witcher fans in a tizzy. They will get over it when they involve into the Cyberpunk 2077 game grungy world of the high tech weaponry and digital espionage.
Halo Infinite
343 industries follow up to 2015 Halo's 5 which is still a long way off but its happening for sure. A curious sub header and running on a complete new game engine known as Slipspace, the first Halo Infinite trailer that suggests that Master Chief's adventure will have thrilling qualities to it and would be much more open-ended and sandbox in the flavor.
Godfall
Sony's next gen console, Godfall is all set to launch on the PS5 at the tail ending of the year. The developer counterplay games describes it as a loot driven action RPG focusing on the real-time melee combat. The new IP is all set in a fantasy world with arcane magic, heroic knights and forbidden realms. Also, the game can be played either in co-op or solo, as per your preferences. The game's high fantasy world is already grabbing attention widely with its shiny action packed trailer.
The gaming experience thoroughly depends upon the choice of the game made and to keep up your excitement level, the above listed are the best ones that are currently the most awaited one. To know more about online gaming, stay connected to us.