Today, with digital world taking the world by storm, everything is possible now. You can now make money through apps available on the internet today. Listed below are some of the best money making apps. Have a look;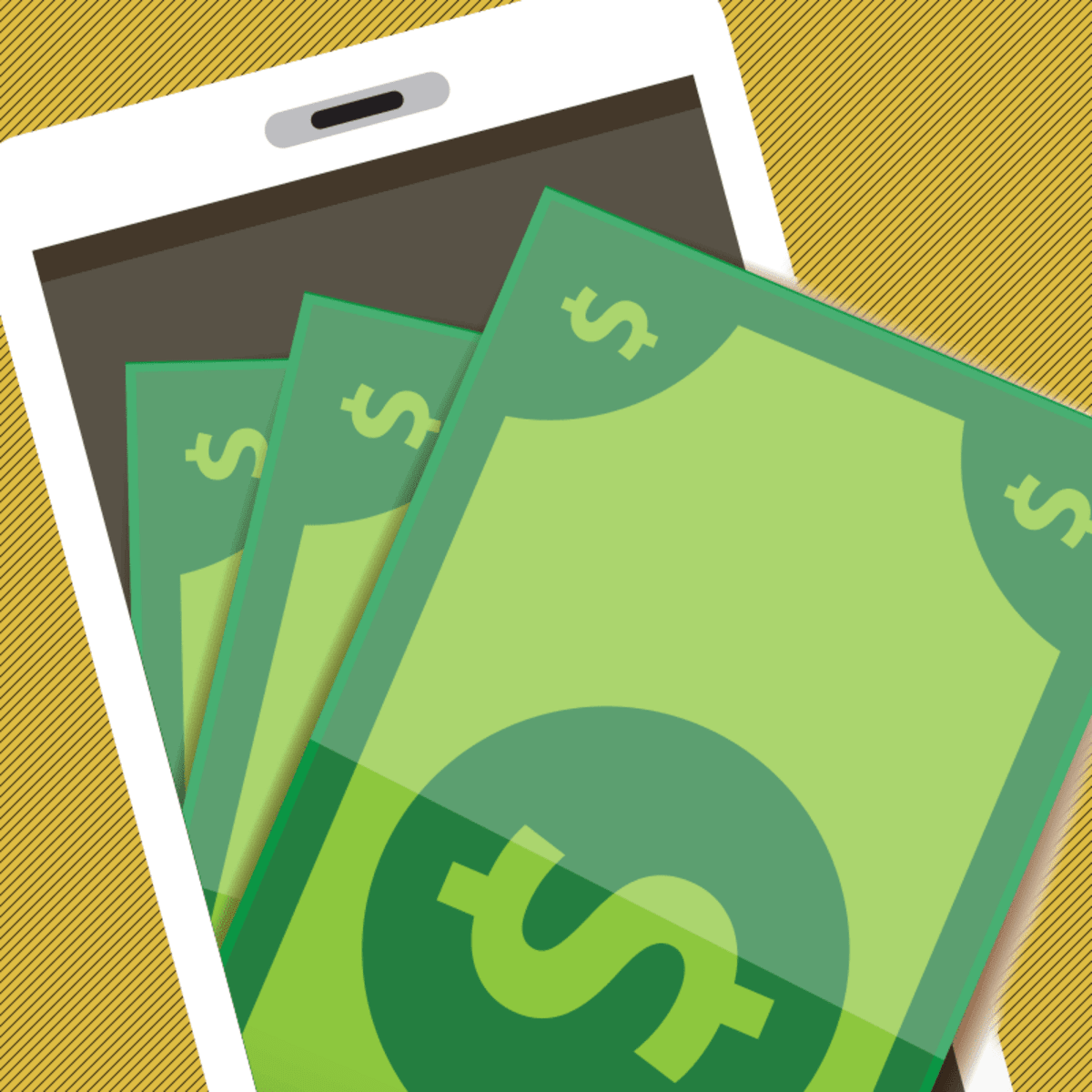 Swagbucks
Swagbucks is one of the most popular app when it comes to earning money online. The app offers you rewards for various activities such as shopping online, surfing the web, watching videos that entertain, answering to surveys and polls and so on. Swagbucks lets you redeem your rewards into gifts cards or also, you can get the rewards points in cash via PayPal account only. Each day you will be receiving over 7000 gifts cards which is pretty impressive. By shopping in the store featured in the Swagbucks, you can earn upto 1000 SB points which is $10 dollars, amazing right?
Slidejoy
You will have to install Slidejoy in your smartphone, once downloaded you will be coming across several ads on your lockscreen and Slidejoy will pay you for their lock screens. For home screen swipe right, for additional ads swipe up and to learn more, swipe left. The best thing about this app is that you will get paid whether or not you engage with the ads displayed. The more you unlock your screen, the more you will earn. Isn't it a great source of passive income? You can make money by just moving your finger tips. The amount can transferred to you via PayPal or Square cash.
Bookscouter
The Bookscouter app lets you make money either by selling old books or the new books. You can register to this app via email address or through various other social networks such as Facebook. You can then scan the book barcodes to analyse the price from the book buyers for the buy back books and the good news is that shipping is absolutely free.
Toluna
Getting paid for answering the surveys is pretty much common but getting paid by making a survey is what makes Toluna app stand out from the crowd. Feel free to create surveys based upon the current trends and events, opinions on tech and a lot more topics. If you want to make the most of this app, you can watch the webinar to learn more about the ways by which you can make more money via Toluna.
Userfeel
Love to spend time surfing on internet and discovering new websites, well Userfeel is an ideal option for you then. You can continue exploring with the website and Userfeel will pay you for the same. You can participate in the usability, perform basic tasks on the website and offer the recorded feedbacks. For every test you perform, you will be getting paid in cash via Payoneer or PayPal.
And here the list of some of the best money making apps comes to an end. Hope, this article has been informative to you. Do share your views about the same.
For queries and suggestions, feel free to get in touch with us.
To know more, stay connected to us. Thank you for your time.