Social media marketing is now one of the most important type of online marketing that is preferred by all the business people be it a multinational company or a small business who are willing to have a social presence especially on social media channels. Many of company prefer having a presence on social media as it is one of the best ways to create visibility and to generate sales for the low cost. This mode of advertising or marketing is not supposed to be missed as it is found beneficial and effective.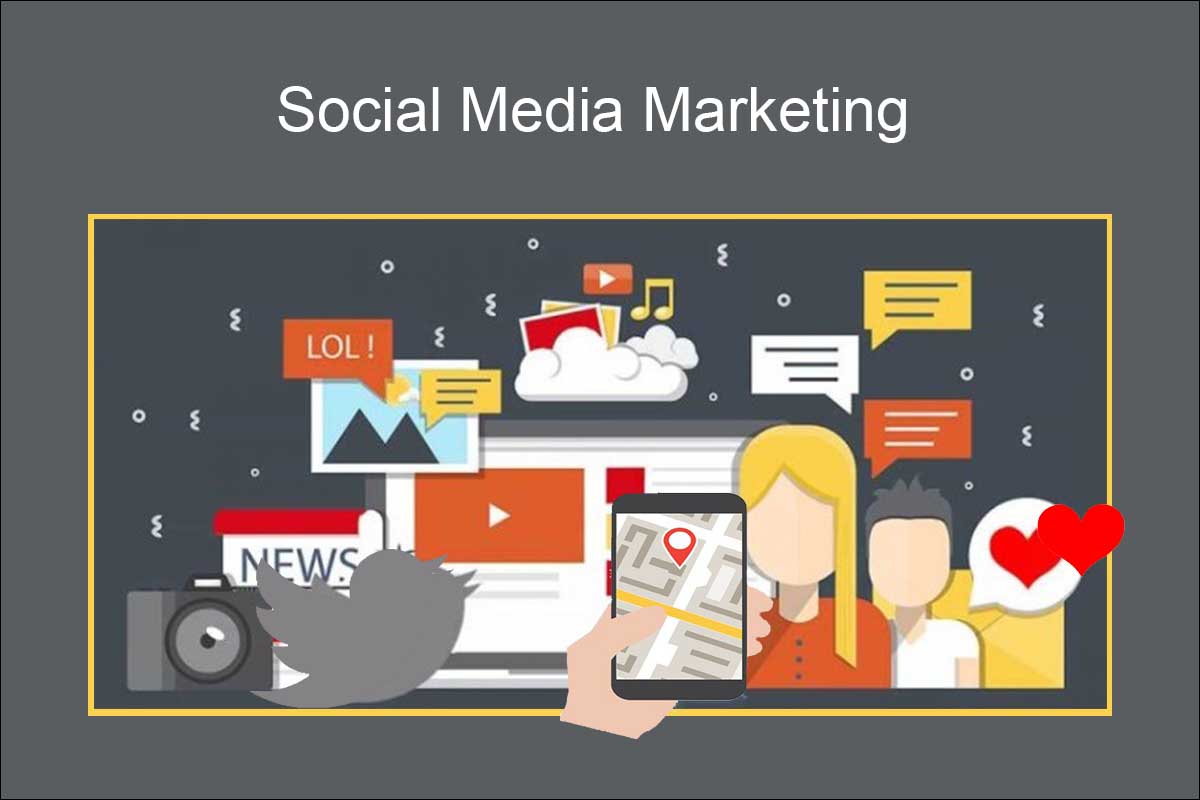 Benefits of social media marketing for every business
Brand Awareness
One of the most important reason on why you should have a online presence is that it will help you increase the brand awareness and also increase the visibility of your brand. By having a social media presence your customers and other users can recognize your brand and no know more about the services and products you offer.
Inbound Traffic
Another benefit of marketing on social media is that it will help you generate more traffic and new customers too. Other than the same keywords searched by your loyalty customers you can also get new customers who are new to the brand and get more keywords for which you can rank.
Ranking on Search Engine
One of the best benefits of social media marketing is that you don't only increase brand awareness but it is also very effective for ranking on search engines as it plays an important part in SEO. Most of the results say that working on social media help in search engine optimization and will be one of the factors for your website to rank on the top.
Cost Effective
Another benefit of Social Media Marketing is that it is very cost effective. One of the best reasons is that you need to invest very little amount or no amount for marketing on social media platforms. For most of the channels its is free to open a business page and only have to invest in money if you are willing to promote and advertise the products and services provided.
These are some of the benefits of social media marketing is that will let you know on why is it so important to have a social media presence. We hope you agree with all the points and have found our article helpful.
Thank You for Visiting!!