Blogging is one of the professions that is very popular among most of the people. Many people do perform business blogging but are not able to get more results or increase traffic to your website. Most of the people always wonder on why their blogs are not getting a greater number of traffic in spite of having excellent content, that us it is quite necessary to perform activities that will help you rank on the result page and make your page more search engine friendly. Many bloggers fail to rank on the top and are not able take advantage of simple marketing techniques.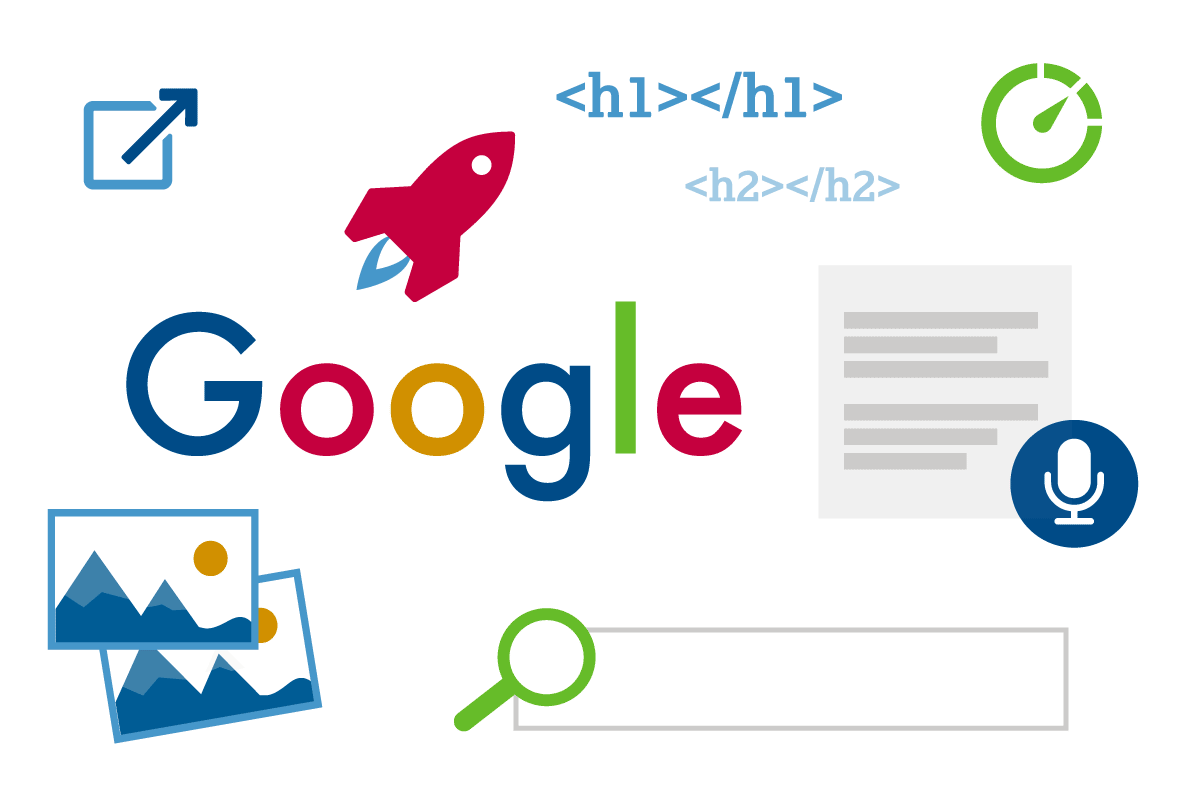 Simple ways to optimize your blogs for SEO Ranking
Research
One of the most essential part that is recommended on blogging for beginners is that you must have a good research on keywords. There are chances where you might be naturally adding keywords to the content but some may be relevant and some may not be. There are many tools that you can use for effective keyword research.
Utilize Keywords
One of the best techniques that can be used on blogging for beginners is to utilize the keywords and can put it smoothly be it in headings or in between content or in title. One thing that you have to make sure is that you don't have to keyword stuffing as it is against the algorithm by google.
Optimize images
Another important way to rank on the top page of the google is not only by optimizing the content but also by optimizing the images. You can optimize the images you upload in the blog by giving alt text to the images which acts as a description of the image to google.
Meta Title and Description
Another important way to rank on the top page of google is by optimizing meta title and meta description for the blog post. By optimizing them the users will get to know on what your blog is all about and what type of content they can find by clicking on the link which should not exceed then the mentioned limit.
These are the easiest way that every blogger can use to rank on the top page of the google and can increase a greater number of traffic to your blog. These tips are very effective and recommended for blogging for beginners and other bloggers too.
Stay Connected!! Thank you for Visiting!!