Technology plays an important roles in today,s life. Mobile phones are now one of the most important electronic gadget that we use for all important work and at the same time contains confidential information too. Keeping your phone safe and secured is very much important which is why we have listed down the 4 apps for phone lock that comes with various amazing features.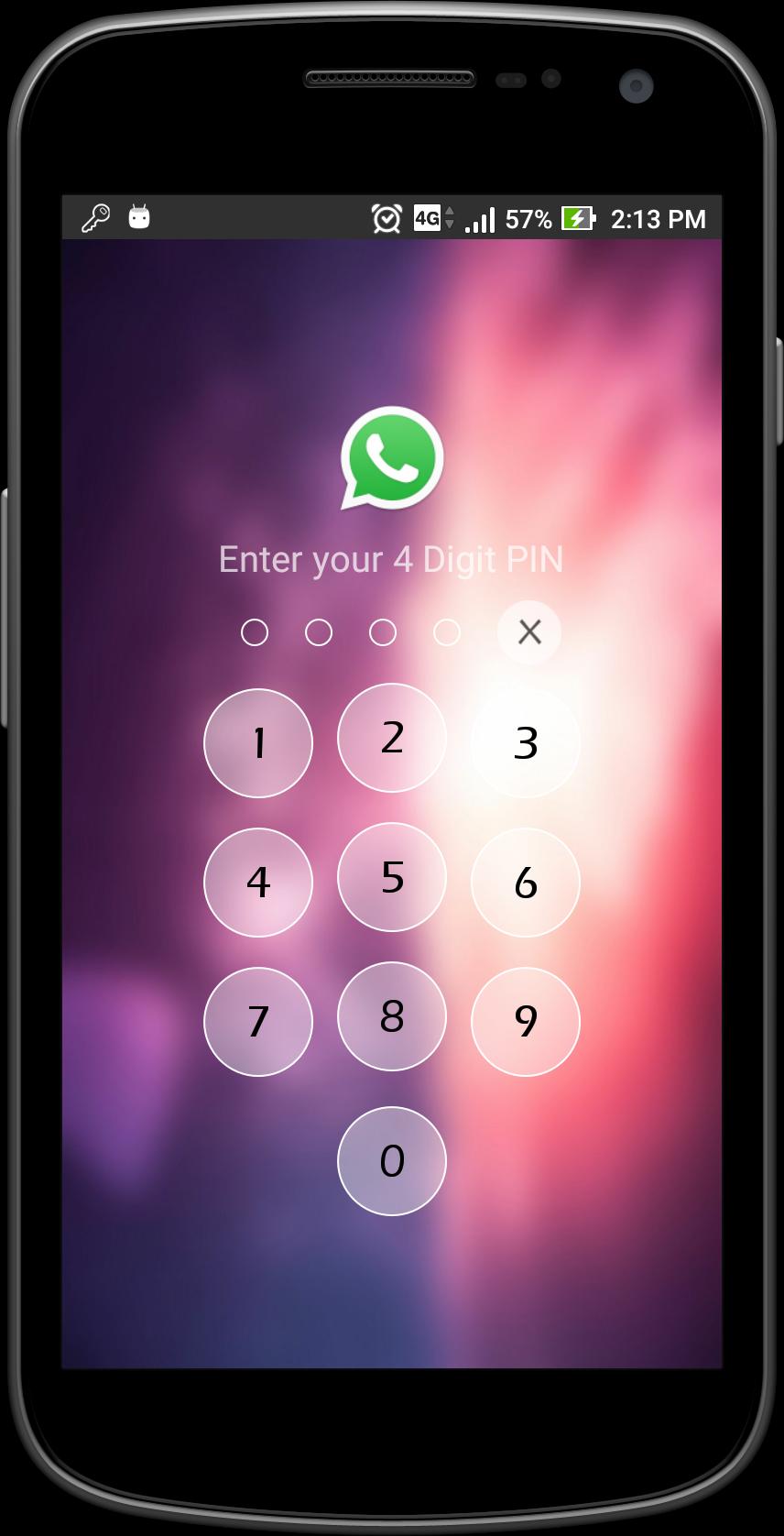 Secure Locks for Apps – This is one of the best apps that is highly recommended for best features. it has a feature that allow you to lock every app on your phone and also permits you to add fingerprint for easy access. If by any chance, you forget your pin or passwords, they have a option of mail recovery where you can get all the passwords. They also don't allow any access or permits to share info with third parties.
App Lock – One more amazing app that best suited for you, especially for all the android users is App Lock. With the help of this app you can easily hide you essential and important data. You can also hide in photos and videos from your gallery. It is easy to keep it secured with the help of options like adding a pin, pattern or a fingerprint. Though the fingerprint option is for android 6.0 version users.
LOCX App Lock – Another great option which is best for phones users to choose is the LOCX App Lock for your phone security. With this app, you can keep security or add a lock to your gallery, contacts, messages and other phone settings. This app will not allow intruders to get in your phone. it is quite easy to hide in your important stuffs, photos and videos. It does not cover more space, too.
Smart App Lock Pro – One more application to that you can choose to use is the Smart App Lock Pro which is highly recommended for android users. This application allows you to add a lock on various setting, apps, incoming call and on your private data too. There are multiple options for you to pick for security, it can be done by either adding pin, gesture, pattern, fingerprint or password. This app is simple and easy to navigate.
These are some of the best and top apps for phone lock that you can choose to install. They come with great features and options. Stay connected to know more.