With so much of innovations and technology, why don't we use that technology for some fun. In today's generation, where the trend of online gaming is increasing rapidly, there are many best online games for 2 players that can be played at any time. So, if you are bored in office or are looking for a break or got bored and want to relax for some time then you can download any of these on your phones enjoy these games on one device or separate devices. These games are complete fun to play and pass out on your time.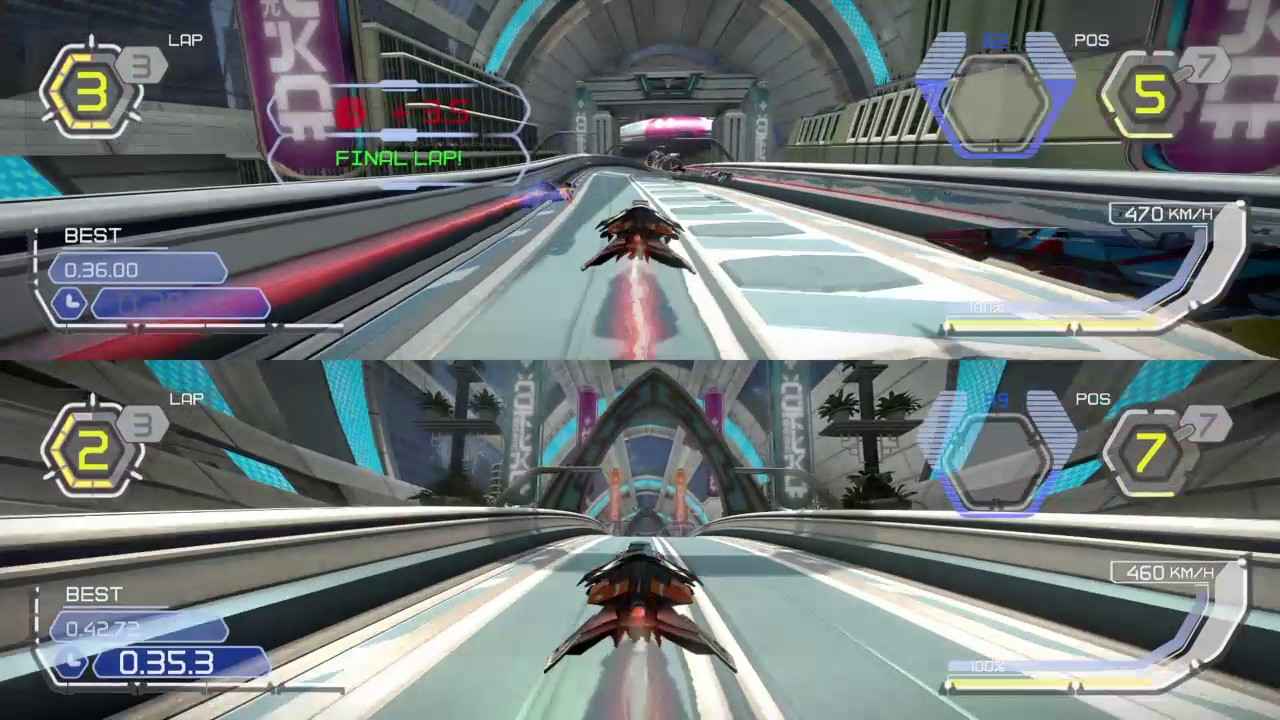 4 best online games for 2 players
Dots and Boxes
Dots and Boxes is one of the most traditional game that used to be played on pen and papers since our childhood and now you can relive your childhood by downloading this game on your IOS and androids and have fun where this game also accessible when you are offline.
Glow Hockey 2
Glow Hockey 2 is also one of the best arcade games that you can play on phones. Now air hockey can also be played on phones with the same level of competition between the two players. This can is available for free on android and iOS for free, it can also be played on Tablets.
Crossy Road
Crossy Road is an arcade game that you can play and have fun and relax for a mean while. This game is quite similar to retro game called as froggers. This game can be downloaded on Androids and IOS for free plus you can also play this game on big screens like TV or PC.
Badland
Badland is another adventure or a sidescroller game that can be played between two plyers. This game is all about to guide your partner to reach at end by passing out all the obstacles. One of the best parts is that you can play this game on the same devices which can be downloaded on androids and iOS for free.
These are the 4 best online games for 2 players that can be played on phones. All the above games are highly recommended and are quite fun to play. We hope you have liked this article and got all the info you have been looking for, for further queries feel free to contact us. Keep visiting to not miss out on the latest post.
Thank You!!