Now the time is gone where people used to have a wire earphone that used to hang around all over also would keep falling here and there and many other issues but the time has changed where earphones or earbuds are also more advanced than before.  Having the best earbuds means to own a earbuds that have excellent sound quality, amazing battery life, water proof and many other such features which you can use while working out or talk and many other such features where you don't have to worried about the damage and an enjoy the best time and have an wonderful experience.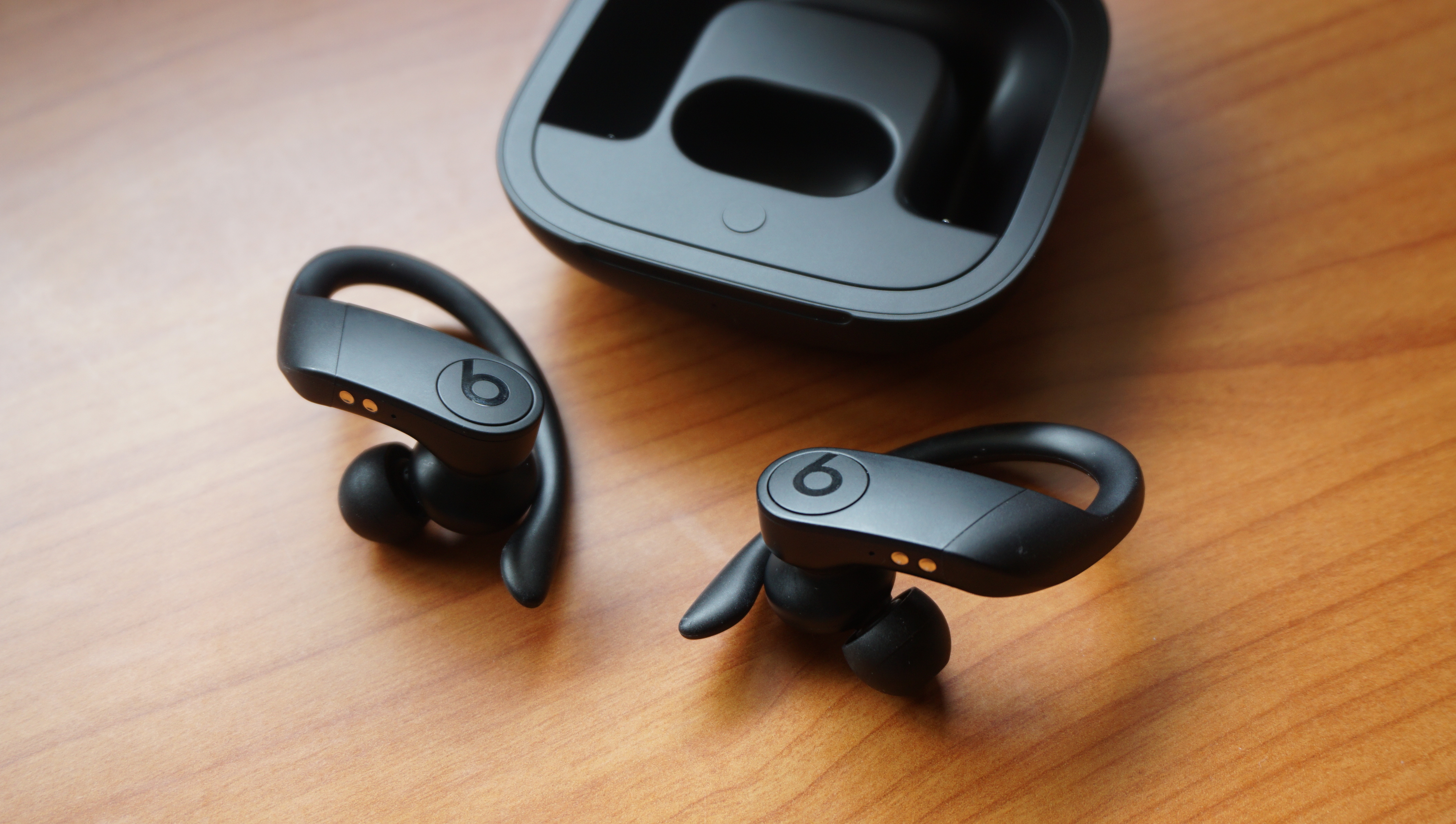 4 Best wireless earbuds that you must use
Samsung Galaxy Buds Plus
Samsung Galaxy Buds Plus is an outstanding device that comes with many advanced features which is recommended to all the android users. With best innovative wireless feature, it also has an improved call quality. It also has a long-lasting battery life with solid sound quality but the charging case has only one extra charge.
Jabra Elite Active 75t
Jabra Elite Active 75t is said to one of the best earbuds that you can have which has well balanced audio and have a long-lasting battery life. This wireless earbud has a unique and a sleek waterproof design that has effective noise cancellation system with best performance but the new features where not available.
Apple Air Pods Pro
Apple Air Pods Pro is said to be one of the best wireless earbuds that is highly recommended to all the apple users which is very comfortable to use and also very easy to use the controls. This device has an excellent sound quality with great noise cancellation feature but battery backup is little weak.
Sony WF-1000XM3
Sony WF-1000XM3 is another amazing earbud which has many new inbuilt features for their users like great noise cancellation earbuds with many serviceable apps plus has lot of features with it. Also, it has great audio performance but has a poor call quality plus the touch could also be use of some work.
These are the 4 best wireless earbuds that you must use for best performance. These earbuds may be little high in cost but is definitely worth the investment that can be used, be it for office work or during working out. I hope you did like this article and keep visiting to know more.
Thank You for Visiting!!