Option trading is one of the highest risk area of the investment field where you can pay for the options that you buy or sell a particular security at a right price for a future date. Based upon the fluctuations in the market prices, for those securities, however the value of the options falls and rises until the maturity date. For trading options, an account with a brokerage is very much essential. However, each platform has certain pros and cons to consider and in order to help you learn better, follow up with the below listed best options trading platforms and choose one amongst it as per your preferences.
Take a look below;
TD Ameritrade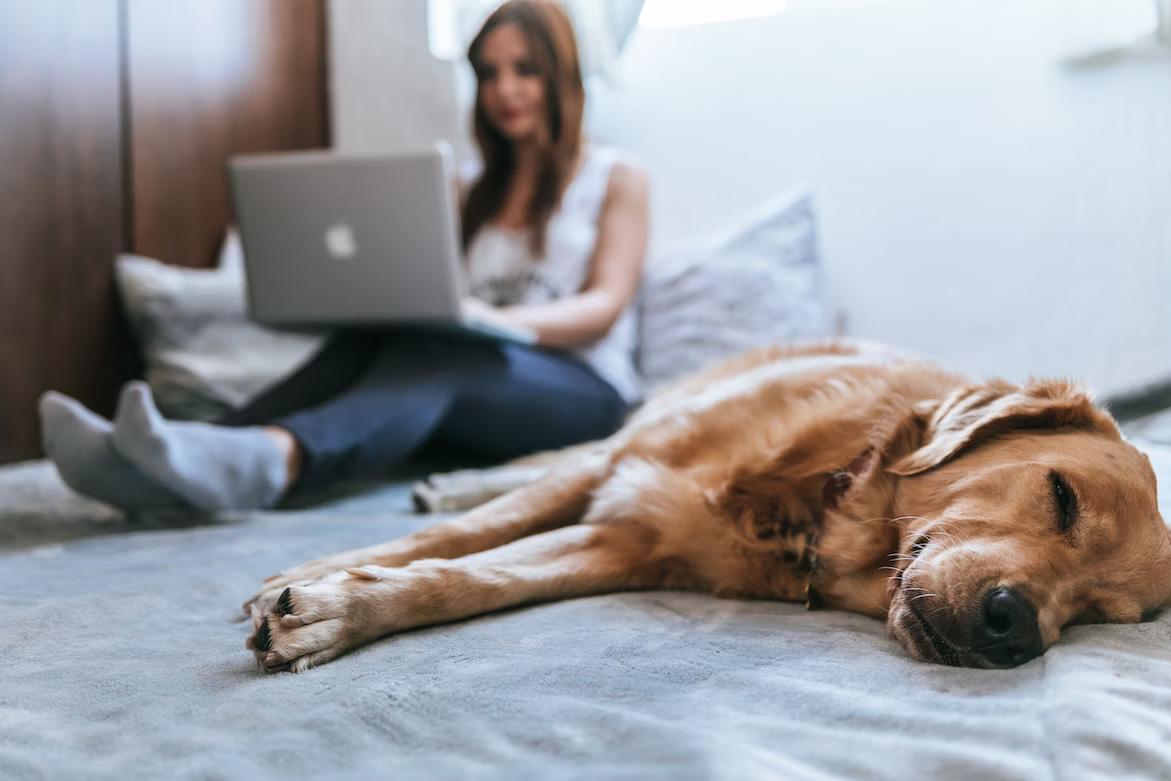 TD Ameritrade is considered to be the best overall trading platform and the credit goes to its well-balanced combination of the reasonable pricing, excellent beginner resources and a top of the line trading platform that works great for the experts as well as the professional traders. Ameritrade has something to offer for each one of us. There is no requirement of minimum balance. Also, the website offers a current promotions where you will be getting 60 days of commission free equity, ETF and various other trading options.
Robinhood
Robinhood is considered to be one of the best ones for its no commission policy. Here, it offers cheaper than free resources. It is voted to be the best platforms who beginners who desire to get started with low risk. With no trading fee, you can sell and buy options without any risk more than your initial investment. Commission free stock trades makes Robinhood to stand out in the competition. Being mobile first, it offers a real time notification for the trades and investments on the platforms.
Interactive Brokers
Interactive brokers is one of the best platforms for the active traders who tends to make frequent, small trades. The platforms claims no pre-trade fee and optional commissions are $0.70 cents per contract. However, Interactive Brokers is not an ideal platforms for passive investors with few trades per annum or a large balance. Overall, if you have an investment budget for atleast $10 in trades per month then interactive brokers is the perfect choice for you.
We are dedicated to research, testing and recommending of the best products and so we have come up with the above listed best options trading platforms.
For such more updates, stay connected to us.