Playing games is one of the most interesting and fun loving part of any kids life. If we take the current scenario we will find that there are millions and billions of games available for kids and toddlers whether you find in any physical store or online store. Those games include chess, badminton and many other toy and board games. But as there is also revolution in online gaming for adults such as Pubg, Call of Duty etc, we can also find varieties of online games for kids as well. We cannot deny the fact that kids love the most in playing video games and indeed there are many informative games which comes with amazing knowledge for kids while you play games. So, in this article we will list out some of the best online game for kids which they can play in personal Computer, Laptop or tablet etc. Lets get started:
Well as we are all aware of the fact that Pokémon is one of the most favourite cartoon character for kids, every toddler loves to watch it on TV so if this character comes on any game then this will surely excite the kids. The best part of this game is that it is recommended as one of the safest games for kids. Indeed this is an online game but it also has offline content which is also safe for kids and family. This game initially started its journey from late 90's and till date it has been one of the favourite games for kids and family. So sign up in the game and start playing.
As a parent if you don't want your kid to just sit relaxed and play online games then Just Dance is one kind of a game which is online and lets your kid have physical activities as well. It is safe for kids which can be played online and doesn't require any attention from parents. As the name mentioned Just Dance this game is yet simple where you have to dance and follow the steps displayed on the screen. Since this is an online game but it doesn't require any verbal communication with other online players or team mates.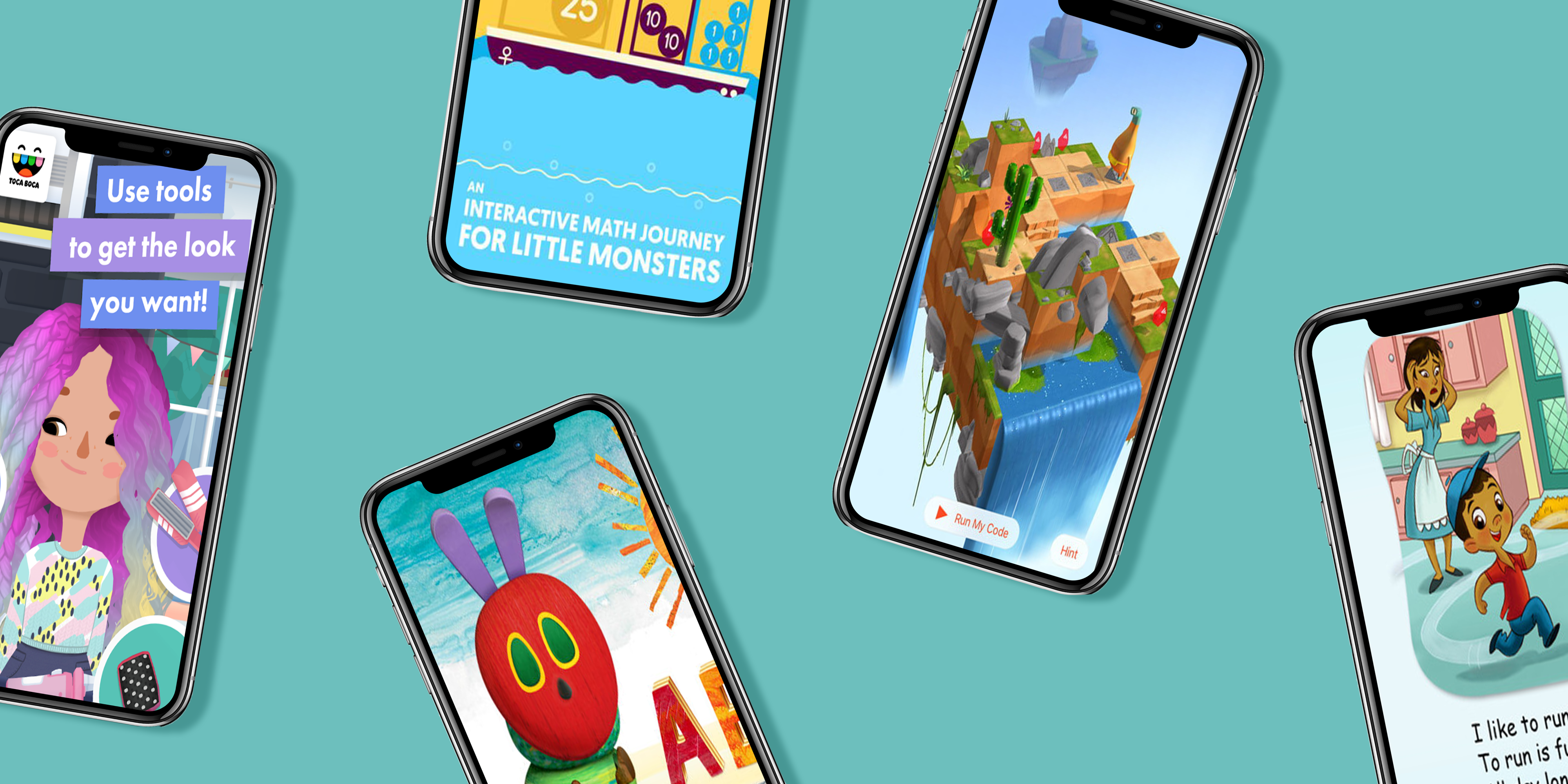 As we all know Internet is a vast world where we can find varieties of resources, you will also find different forms of games as well. As per our research we have come to the point that the above mentioned are the best online game for kids you can give your sons and daughters to play. We hope you liked this article and the information we have provided.
Thank You