Express, a news report by in Germany displayed picture of German Chancellor Angela Merkel with headline claiming that Germany has sent a bill of 130 billion to China for all the damaged caused due to Covid-19, the news went viral over all the social media platforms within less than 24 hours.
While sharing the same, social media users have demanded that since Angela Merkel has sent China an invoice claiming 130 billion for the damages caused by Coronavirus, India should follow the footsteps of Germany and send Beijing, a bill of 130 billion.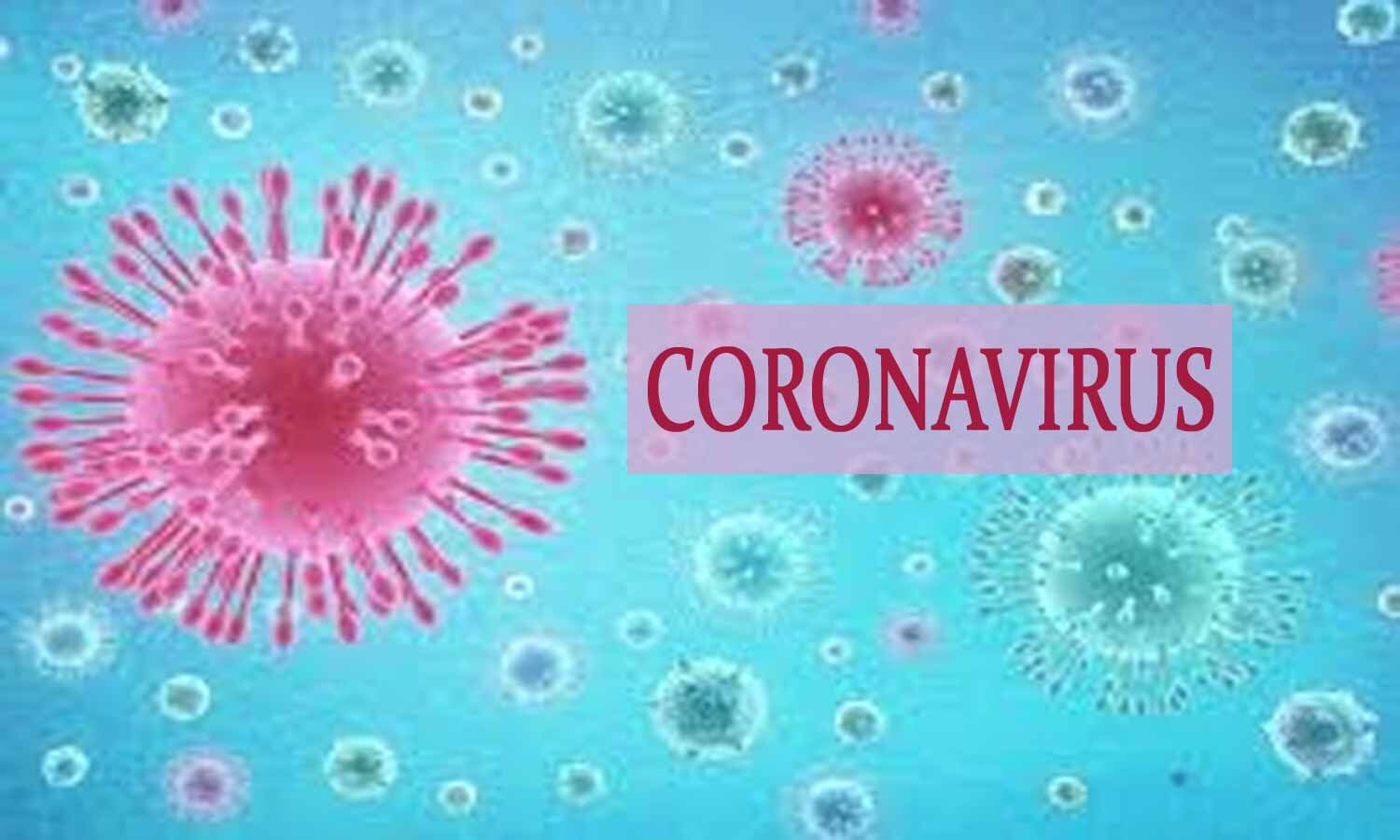 India, then soon discovered that the headline of Express's article is misleading and stated that no such bill has been officially sent by the German Government. In fact, it was a tabloid newspaper titled "Bild" in Germany issued a mock bill to China in rage after assessing damaged to the economy of the country due to corona virus. Also, the newspaper stated that China owes over 149 billion to Berlin for the corona virus damages.
The Express article clearly stated in the very first paragraph that "Bild" has amounted a 130 billion invoices that Beijing owes Berlin, however the headline turned the heads around, along with the Merkel's photo which portrayed a misleading impression of the Government sending a bill to China.
The misleading post has been widely circulated over Facebook and Twitter which was then widely spread around by the people across the globe.
Later on, the inside headline of the article was improvised giving a clarification about the same, that it was the German government who estimated the bill for coronavirus damages but rather, the German news publication "Bild".
As of April 21, Germany reported almost 1500000 coronavirus cases with approximately 5000 deaths and over 95000 people has been recovered.
To conclude, the claim made by UK Express and various other reports who have picked up the same were complete misleading and untrue. German government or the German's has sent no such bill to China even though the German Chancellor, Angela Merkel had earlier said that the more transparency China displays about the origination of the Coronavirus virus, the better it will be for everyone in the world in order to learn from it.
However, Germany isn't the only country baffled over China, US President Donald Trump strongly blames China for the spreading of Corona virus.
For latest updates, stay connected to us.
Thank you for visiting us.