With fixed schedule and many other works, you don't get time for yourself and you surely want to free yourself and relax your mind. There are many games that people love playing as it not only helps you in relaxing but also can connect to new people, gain more info, be competitive and many other such things that you can be beneficial of. Here are some of the list of top online pc games that you can play right on your PC and have fun whenever you are free and want to take break from your fixed schedule.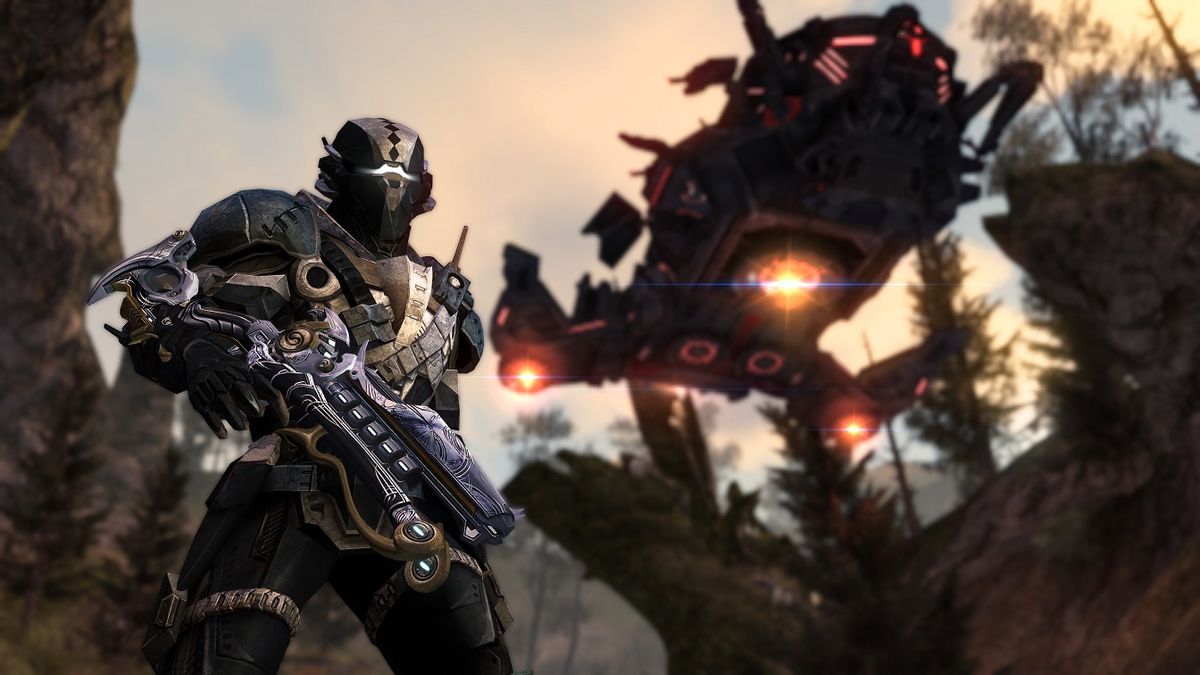 Top online pc games that are must be playing on your PC
Pub G
Pub G also known as Player unknown battle ground is one of the most popular game that is quite addictive and people love this game. This is a paid game which cost around $29.99 that can be played on many platforms like PC, Xbox, Android and IOS.
Fortnite
Fortnite is also one of the most popular game based on a survival co-op game where you can have great battle on royal mode. You can play this on different platforms like PC, MAC, Android, Xbox ONE and IOS where it is free for PvP and paid version is for PvE.
Do Ta 2
Do Ta 2 is also one of top online pc games that you can play which is a deep strategic play game that can get a little complex for beginners.  This game is available on three major platforms that is PC, Linux and MAC which is completely for free.
CS: Go
CS: Go or Counter Strike is another best online game which is quite popular among the gamers you play as a traditional shooter. This game is available on MAC, Linux, PC, PS3 and Xbox 360 where there are free versions with certain limitations and advanced features are to be paid.
These are some of the top online pc games that you can play and have fun. Some of the above mentioned games are for free and some are the paid games, hence if you are not willing to spend dollars then you can go for free games. These games are accessible to all the people. We hope you have liked this post and got all the info you have been searching for, feel free to contact us for any doubts or quires you have.
Stay Connected!! Thank You for Visiting!!