A global study of 500 hybrid cloud decision makers revealed an interesting fact. They came to the conclusion that the organisations are increasingly integrating cloud computing and storage resources with traditional IT infrastructure to accommodate their dynamic business needs and specific business priorities.
There has been a rapid increase in private cloud adoption and it is expected that by 2017 almost 82% of the enterprises will be attached to the hybrid cloud strategy. During 2016-2022, the market is expected to grow at a CAGR of 34.3% to touch a whopping figure of $241.13 billion by 2022.
This technology is getting popular as it provides a one-stop solution to organisations involved in multiple verticals. That's the reason that both major organisations and SMEs are planning to offload some of their IT resources and management complexity to the cloud. As more and more business houses are adopting hybrid cloud computing, its market is gaining strength.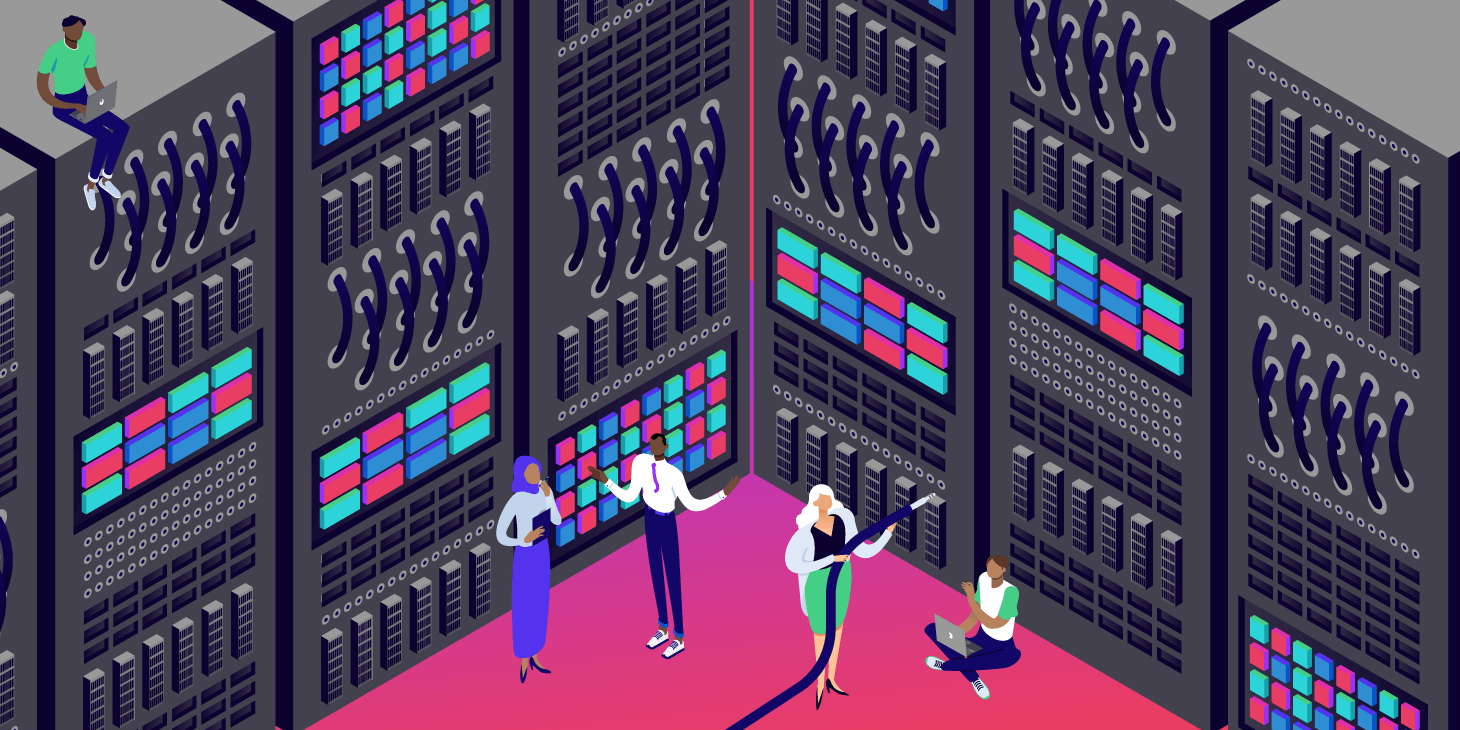 Today the manufacturing sector leads with 30% of the verticals market share with IT& telecommunication being the close second at 11% share. The manufacturing industry has been one of the early adopters of this technology as it is most appropriate for them. It helps these industries to streamline operations, increase productivity and reduce operating costs. This directly helps them to control increasing overhead, meet security norms and easy availability of business-critical applications.
For IT & telecommunication, this technology delivers real-time automation, which increases their productivity and manages cost. It creates a remote work environment equipped with telecommunication links and allows a virtual office combination of off-site live communication.
The enterprises are benefitted from hybrid adoption as they can shift costs from fixed IT to as-needed cloud services. The scalability to handle dynamic IT workloads further helps to bring down the cost to the business as they can select lower-cost clouds based on the requirement. The hybrid cloud computing market is analysed by four segments, which are solutions, service model, verticals and regions.
So far, North America is set to be the leading region for hybrid cloud computing market, with Western Europe and Asia Pacific following it. The hybrid cloud technology has opened up new possibilities for all businesses and they are cashing on the opportunity big time.
Ref:
http://www.cloudcomputing-news.net/news/2016/jul/05/the-business-case-for-hybrid-cloud-services-adoption/
https://www.whatech.com/market-research/energy/183470-worldwide-hybrid-cloud-computing-market-to-grow-at-a-cagr-of-34-3-during-the-period-2016-2022-to-aggregate-241-13-billion-by-2022-according-to-new-research-report‬‬